NOVEMBER
About the Shop - The Colour Library
The Heliotrope resource library - in fact just a simple shed. Having a carefully curated samples library makes the design process much simpler and quicker, giving clients confidence through the ability to get a taste of the options out in the shops.
All grouped by colour and category, it's super easy to navigate and find exactly what you want. Not too much choice, just simple and beautiful things for your home. From lighting to leather sofas, fabrics and paint.
OCTOBER
Welcome to the Journal
Find out more about Heliotrope news and events via our journal. Here you'll find articles on anything from the latest interior design products we've noticed, new shops to browse local to Wiltshire and the South West or tips on how to use light, space and colour.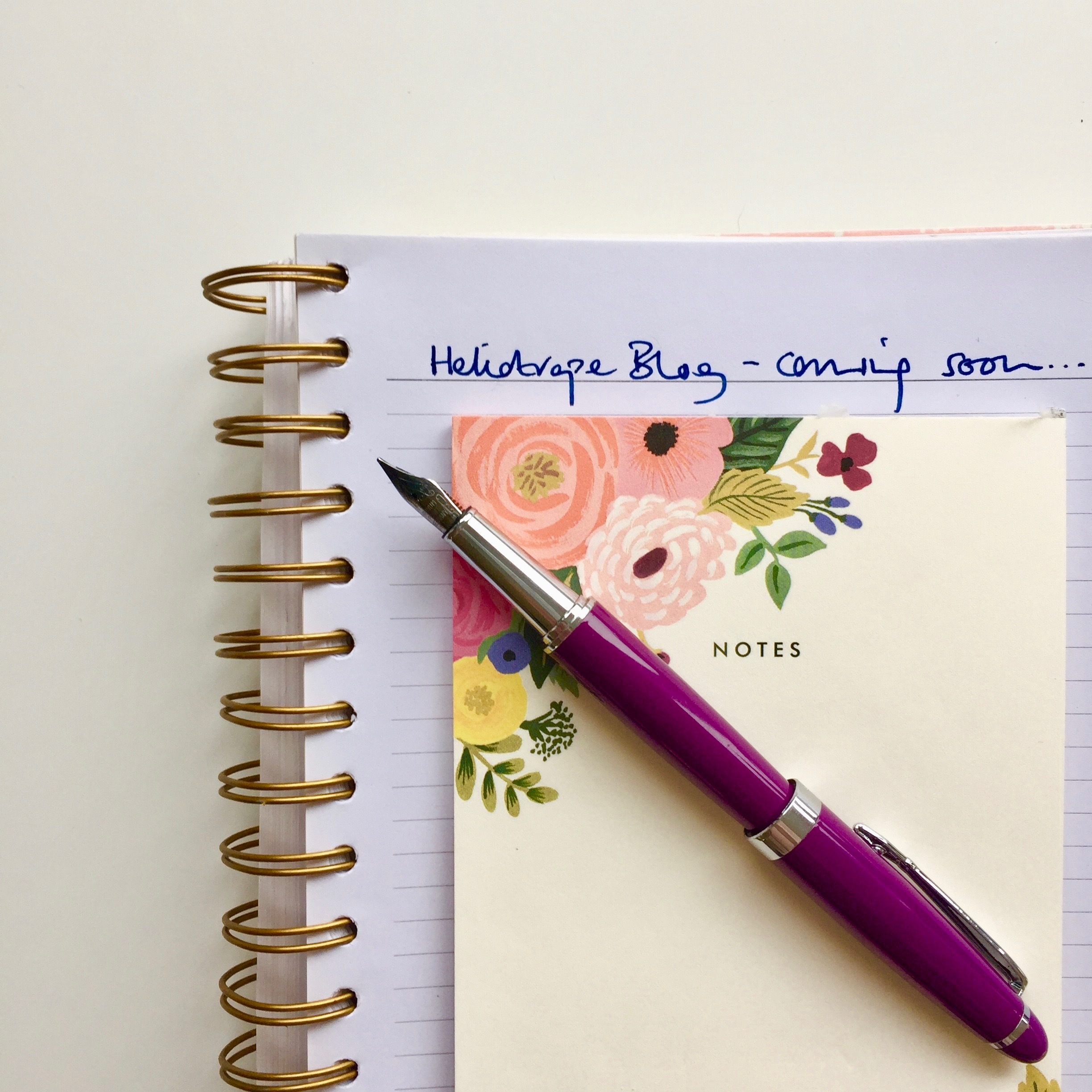 To sign up to the newsletter
• click HERE •